Business Architecture and Process Management
Project and Change Management
Organisational Development
In today's world, digital knowledge and sustainable governance are key to organisational development.
While digitalisation and ICT increase organisational complexity, they are also a catalyst for lasting institutional, business and technological change.
These pressures force companies to adapt, innovate and automate on a permanent basis. Throughout this transformation process, striking the delicate balance between diversity and stickiness, agility and stability, is vital.
That's where we come in. We can help you harness your full information management, organisational development and leadership potential.

A firm grasp of the whole picture, with an eye for detail

Delivery of intelligent, straightforward and customised solutions

Trusted support from strategy to operations
A philosophy named governance
If your business is to succesfully cope with complex challenges and transformations, it needs effective governance.
Transformation has become a business imperative. Coupled with its increasing complexity, this process places companies under great pressure. The risks of organisational dysfunction and overload are soaring.
Therefore, governance must be developed and cultivated in order to secure the company's ability to function and develop, especially in times of flux.
We focus on helping our clients foster an effective, coordinated and collaborative relationship between its staff, partners and customers. This joined-up approach creates a value chain that is both productive and fit for purpose.

Mission, functions & rules

Architectures & processes

Our cross-cutting services
Advice and support for executives, project managers and management boards.
We are familiar with profit-driven companies, public administration and non-profit-organisations.
Opitz New Media helps its clients see their existing strategy, organisation, leadership, innovation and transformation in a new light.
We are up to speed with emerging business, market and technological trends.
Organisational intelligence in the Information Age drives our efforts. We offer advice and support on specific issues and can guide and assist you through your entire business development process.

Develop and foster principles of collaboration and inclusivity


Ensure the mapping between IT and business needs
| | | |
| --- | --- | --- |
| Change | Reputation | Moderation |
| Project | Leadership | Platforms & Digital Habitats |
| Architecture & Process | Governance | Entreprise Content |
About us – Bringing together know and how
We are passionate about reducing and managing complexity.
Peter Opitz is an economist and qualified CIO. Alongside his consultancy work, Peter has lectured on new media economics at Zurich University since 2006.
Peter started his career as marketing/communication consultant and organiser of cultural events. He later worked as a journalist, producer and senior editor with the Swiss broadcasting Corporation, (SRG I SSR).
His fascination with the information and knowledge society led him to new pastures – the brave new world of the internet – where he worked on the development major e-business portals for the likes of SRG and Swiss Post. Through these experiences, Peter was quick to realise that new media were set to profoundly change both markets and business management. It was this insight that led him to set up his own consultancy firm, Opitz New Media SA.
Since 2006, Opitz New Media has developed a network of trusted partners whose expertise it can call on to ensure the complete success of its HR, IT, big data, smart city, BPM, enterprise architecture and record management projects.
One of our most trusted and closest partners is Stoldt Associés based in Luxembourg. This strong working relationship opens up doors of opportunity for our clients not only in Luxembourg but also in Brussels and, by extension, European institutions and markets.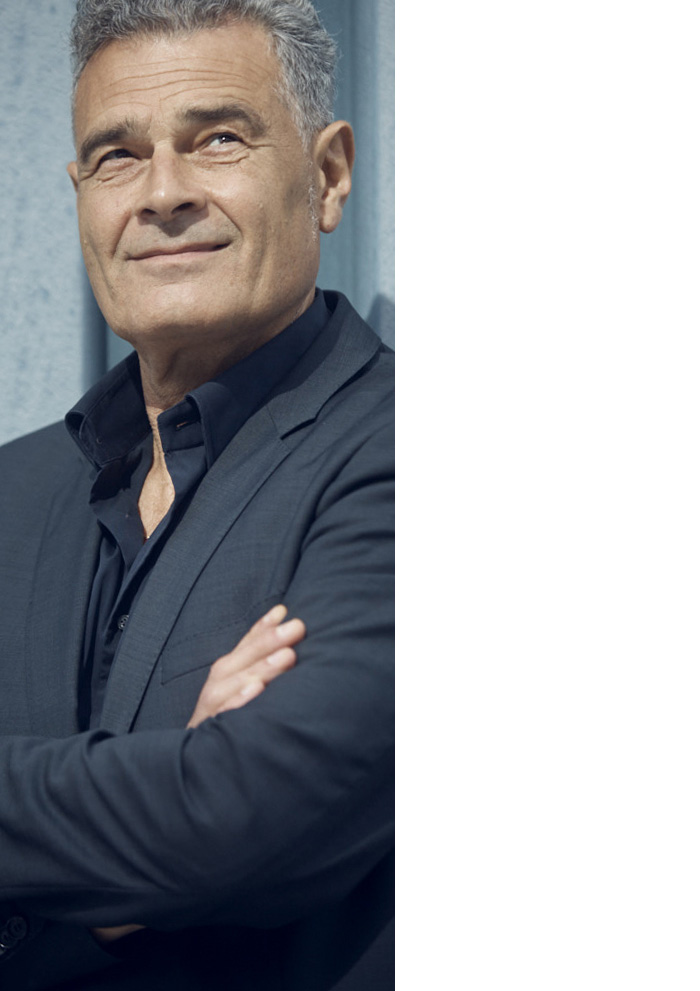 Opitz New Media Ltd.
Stampfenbachstrasse 52
CH-8006 Zürich
Tel.: +41 44 445 25 20
info(at)onm.ch
www.onm.ch
UID: CHE-109.861.345